Why is handing-over security to manned guards a challenge?
Are you one of those who is afraid of security? It has been overstated in various terms where people are always striving for extraordinary safety parameters to protect the premises. Current world situation has made everyone worry about their loved ones. Government officials are giving direction to people for keeping their place protective by doing best safety measurements.  If we take a look back a few years ago when no significant breakthroughs happened for people protection and security were confined to only officials. I won't say hiring officials has been reduced, but yes all the residents are more conscious in providing a reliable environment to their loved ones.
Installation of safety measurements are being considered at priority level; you might have seen in your neighbours where heavy equipment is installed to protect the place, and there is no one standing at the gate for monitoring. Nowadays people are much reliant on these safety devices rather than hiring an official for their premises. With the passage of time, It has figured out that we can't rely on machinery there should be a human eye which is responsible for monitoring. Many of you might have been in a situation where they don't find manned guards appropriate for safety because of several reasons. These ins and outs have become a challenge for everyone who is looking for adequate protection. We are going to bring few things to your notice via this blog about why people are reluctant in handing over security to some officials? We are pretty much sure that by reading this blog you will able to understand the central issue in the overall situation.
Trust Issues
Yes, this one is the main issue where people are not ready to trust any official because of the increasing crime rate. Many news is revolving around us where more than half personals are found suspicious of intruding activities. Such things have created significant issues and diverted the attention from guards. People are not willing to have their services, and this is one of the most significant challenges. Let me add one thing here, people who are acquiring services they should use the trust-worthy resource which is used by your friend or has high repute in the market. Plenty of agencies are offering security services, and their guards are qualified and energetic. If you haven't given thought to this, then start trusting on such companies. They will add worth to your place security.
Lack of Training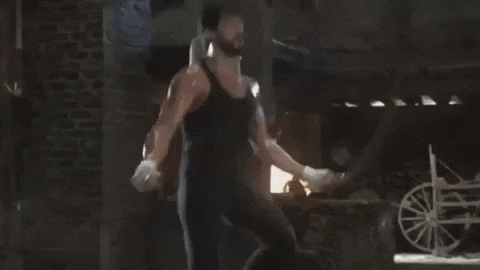 People don't want to spend an enormous amount on manned guards; they choose competent equipment for the safe environment. These days whatever company you are hiring their first preference is to give training to officials so they can protect your environment. With latest revolutions in technology, it's essential to have complete knowledge of its working. Well, such misperception has no worth. If people are still on this fact and they can't think to handover the security of their premises to officials, then they are doing wrong. They are trained to protect all type of properties.
Hiring cost
I saw various people who don't hire door supervisor because they think their hiring price is beyond their imagination and only rich people can afford. Well, I use to believe same, but when I searched for security components over the internet and checked out the examples in my surroundings, then this one is the most cost-effective way of protection among expensive devices. Majority companies have introduced affordable packages just to make all the resident's life easier. So now acquire their services without any hesitation, their services are available at cost-effective rates, and hopefully, this one won't be a challenge anymore for people now.
Inefficient Monitoring
Many of you might have the misperception that human eye cant monitors efficiently as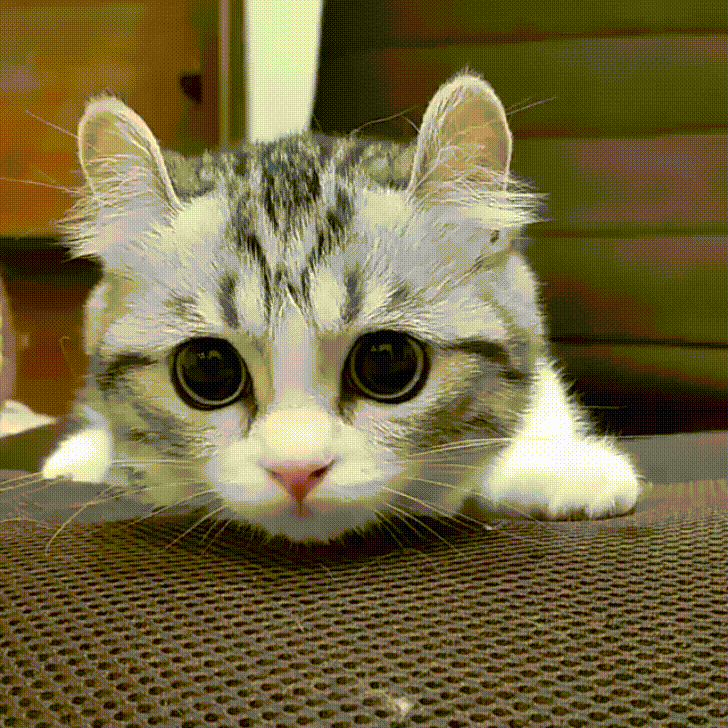 compared to safety devices. So people thought why they need to spend over guards? By installing safety devices, their security needs can be fulfilled to some extent. Well, this is wrong officials can protect place better than devices because they know how to deal intruders. Do you know power cut off for a long time will make all equipment inactive? In this scenario, there will be only guards who will be responsible for safety. They can monitor your premises better than anything else. For example when you are not at your home than might be any burglar will cut off the electric wires to paralyse the electrical system of the house to intervene the security. Then what would you do in such situation? In the presence of a guard, this one seems impossible.
Physical Health Issues
Guards have health issues because of sleepless nights and days. This one has been considered by several of you and people don't hire them because they thought the proper fit guard would be able to protect their premises but companies have made this thing easier for all of you. They have introduced the shift options to overcome this problem. Now majority places have different officials in day timings and night timings. Let me add one thing here, protection companies who are offering these services they do a proper examination of guard's health to avoid any further issue.
These are the main challenges that are making security handover is difficult. Because of factors mentioned above, people are reluctant to have their services, but now agencies have wiped off all the misconceptions. With the rapid growth of crime rate, people are in the chaotic situation what to consider and what to not. Only reputed and sincere companies need to be preferred, and suspicious companies should have no place in the market. I believe this is the responsibility of numerous companies to build up their trust on people by making some significant improvements in all areas. We can't compromise security over the cost and inappropriate mechanisms.